Welcome to Social Justice Ventures
We are a public health management consulting firm committed to social justice and the creation and sustainability of healthy and safe homes, schools, workplaces and communities.
Our Values
Integrity
Commitment
Respect for People
Transparency

Our Mission
To provide a diversified range of educational, health, and safety services that enhance the capacity of individuals and organizations to achieve healthy and safe homes, schools, workplaces, and communities.
Our Vision
Through the provision of health and safety information and services create a better society.
Dr. Johnny Rice II founded Social Justice Ventures in 2004.  Social Justice Ventures is an independent boutique public health consulting firm that supports individuals, organizations and communities in strengthening their capacity. We are committed to creating and sustaining healthy and safe homes, schools, workplaces, and communities.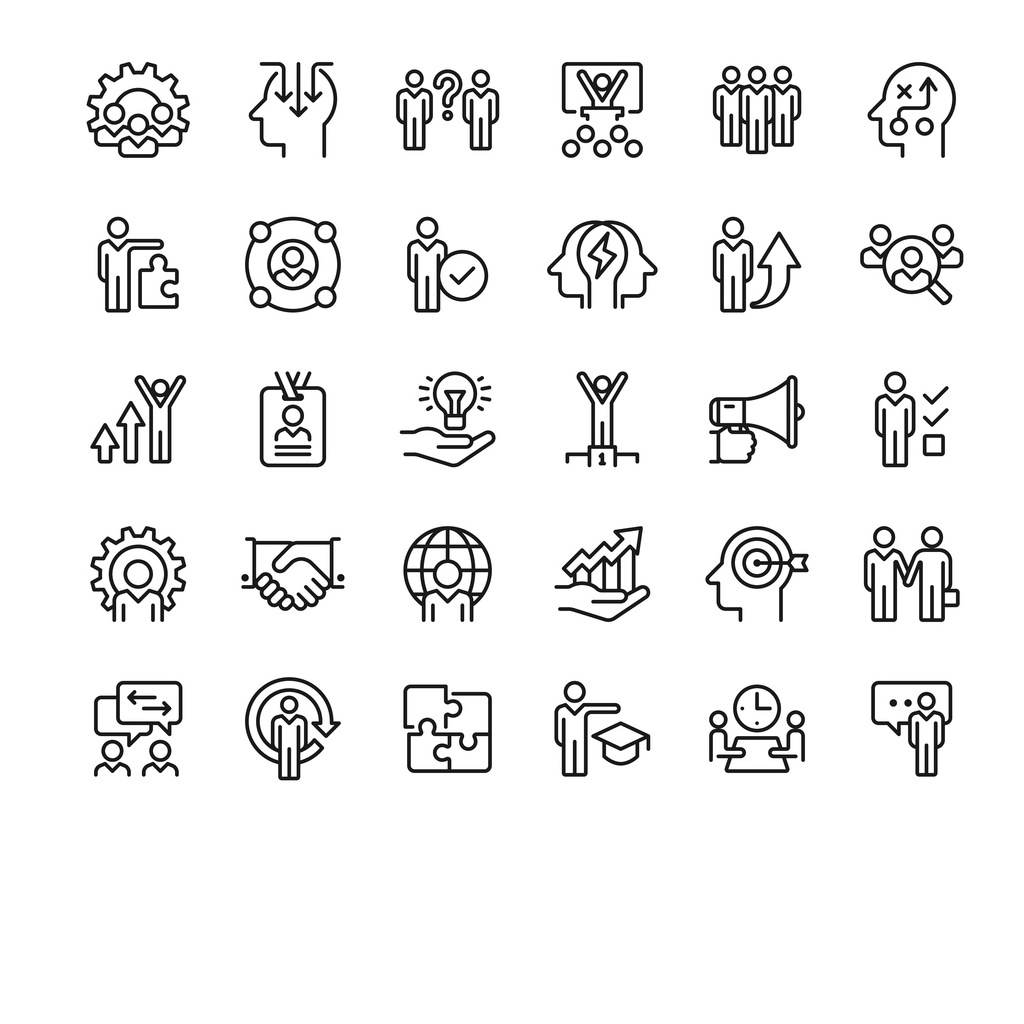 Our Works
Portfolio of recent projects
We are non-judgmental and our starting point is the assumption that our client wants what's best.
Requesting and receiving services will begin the start of a partnership that is mutually beneficial. We work with consultants that have a proven track record of success.
Our team is is always open to collaborating with groups to seek opportunities that align with the mission of Social Justice Ventures.
At Social Justice Ventures our team believes that everyone has the innate ability with the proper support to successfully work towards and achieve their respective goals.  We will assess your needs and assist you in translating them into actionable and achievable deliverables.
26
Training and consulting
"Dr. Rice gave a keynote address and conducted two workshops on issues related to fatherhood and domestic violence in the African American community at an annual conference in Lincoln, Nebraska. Many…
"Dr. Rice is a highly effective manager. He is effective because he uses his analytical ability coupled with his superior diplomacy skills to approach organizational challenges with a solutions oriented mind…
Our Services
Please learn more about our diversified services