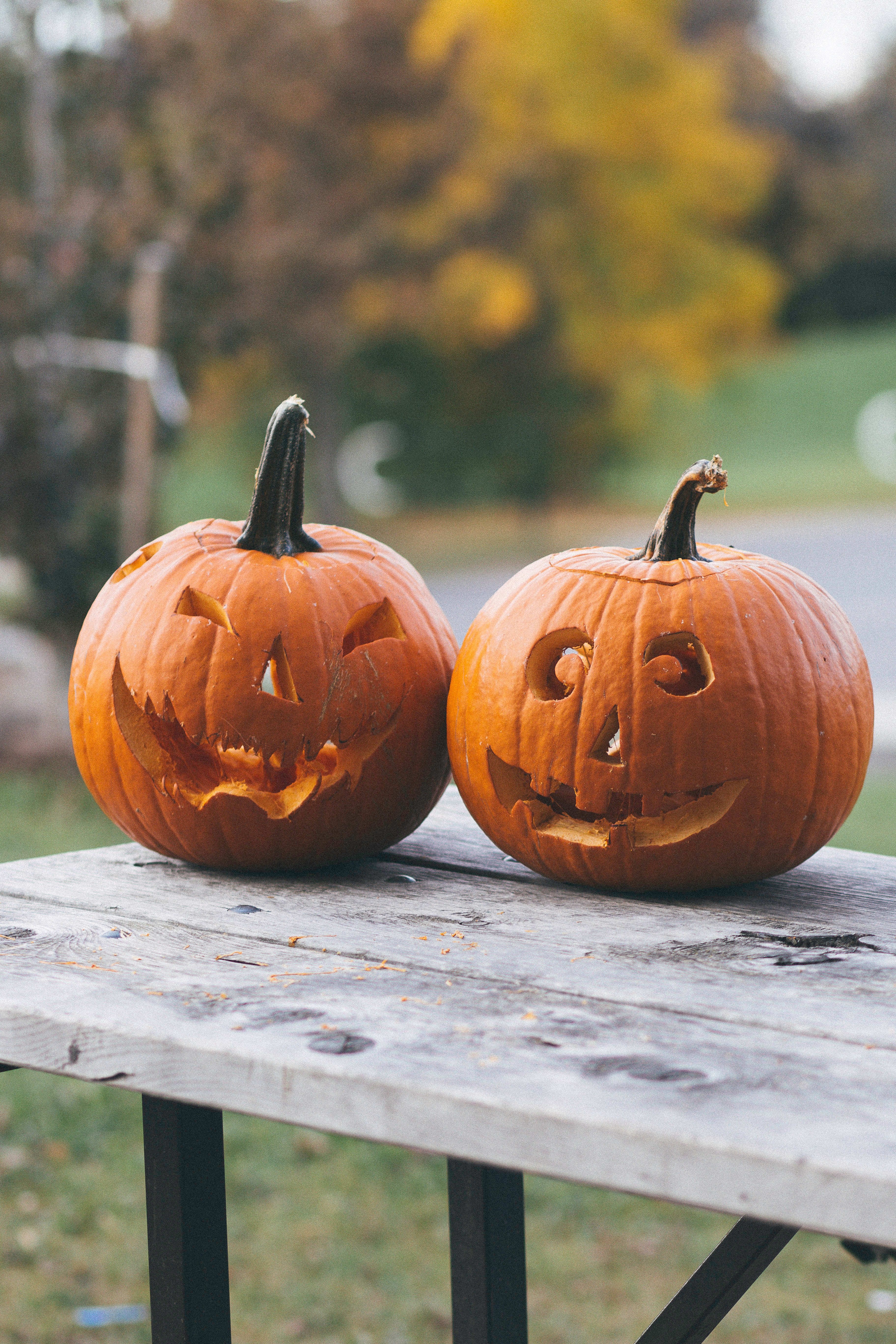 Greetings All.
As Halloween approaches I wanted to provide a safety resource that will be helpful.  I came across a great article and infographic specifically centered on tips that will keep you and your children safe during Halloween.  The article by Nationwide highlights 11 tips in the following areas:
Trick or Treat Safety Tips
Costume Safety Tips
Makeup Safety
Home Safety
Car and Driving Safety
I hope that you have a fun and safe time!
Dr. Rice
*Picture Art:  Image courtesy of Bekir Donmez via https://unsplash.com/@bekirdonmeez
---